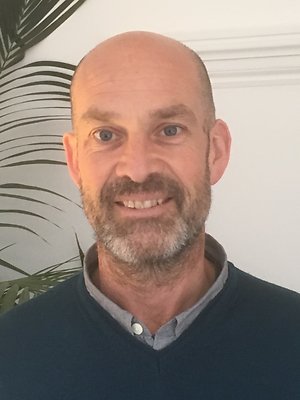 Hi, I'm Simon, I'm a Core Process Psychotherapist. I've been working with Individuals and groups in varied settings for most of my working life.

You may be coming to Psychotherapy or Counselling with a nagging curiosity, a deep abiding pain or an unresolved life issue, wanting an end to your suffering, rapid improvement and abiding change for the better. You may find yourself challenged by the emergence of new and troubling issues for which you feel little prepared or perhaps you have been dealing with these issues for most of your life, coming back to them over and over, seeing them again as you move into new situations, another new relationship or the next stage of life, passionately wanting to move on.

Genuinely transformative therapy that brings about deep, enduring change often entails the ongoing cultivation of new attitudes and behaviours.

These attitudes and behaviours then support the movement towards enlargement as debilitating life histories are understood, seen through and let go. We see the limitations of the narratives we've made for ourselves of who we are and what our lives have been and can be. We begin to know, perhaps for the first time, what it is to be a fully autonomous individual in our brief moments on this turning earth.

Energy then begins to flow back into our life and new possibilities that lay enfolded in different potential futures start to break open. Such openings bring a greater sense of purpose and meaning, giving personal permission to be who we are, reminding us of something we know, but had forgotten.

The challenges we face then beckon us back into our life, calling us to take full responsibility for who we are. Our lives simply become more interesting to us, calling us deeper.

I work with individuals on an open-ended basis or for an agreed time period, either short or long term, in person and online. You are welcome to book for an initial meeting with me so we can explore together whether therapy would be helpful.

Please feel free to contact me with any questions you may have.

I am experienced in working with a wide range of issues including, but not limited to,

Depression
Anxiety
Panic attacks
​Trauma
Stress
Relationship difficulties
Abuse
Loss of Direction
Life transition
Addictions
Bereavement
Low confidence and issues around self-esteem
Challenging work situations
Self development
Approaches to Spirituality

My practice is based in an historic building in Central Sheffield, easily reachable by public transport. There are also many low cost parking options very close by the practice.